Marketing
Modern strategies to help you in a modern world.
Marketing can be chaotic
Shifting priorities, ongoing revisions, and countless approvals - Not to mention, tracking, measuring, and reporting the results of campaigns. It can all be over-whelming. A good strategy is a sanity-saver, making teamwork more efficient, eliminating unnecessary errors and stress, and aiding repeat success.
Identify Your Users

Understand your users activities by using our strategies to assign custom properties that persist across elements. You can even tie mobile and web sessions together into a single view.

Funnels

Find where users drop off in a buying process. How many people hit your website and end up converting to customers? Which step of your checkout flow is causing you to lose users?

Search Engine Optimization

Identify issues that impact your SEO performance, and work to improve your website's ability to be searched by the search engines. Our strategy is up-to-date with every google update.
How is machine learning used to better customer acquisition?
We've put together a primer on how machine learning can produce predictive models for better sales from large sets of data. Effective systems can unblock substantial amounts of sales while opening opportunities for future customers acquisition.
Read the full guide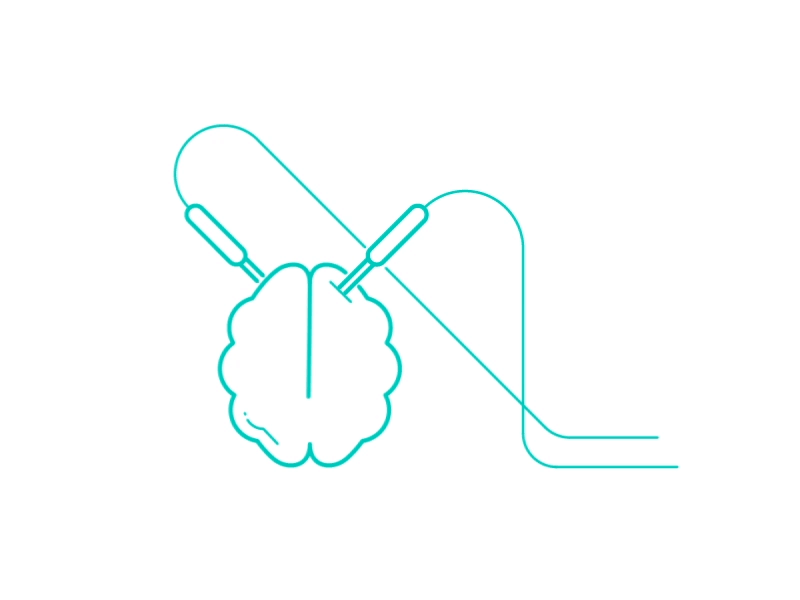 Useful content should be at the core of your marketing
Haydreams's dedicated marketing adds smart, unified tools to the Dashboard that help improve precision while reducing manual work for your teams.
Add Value
Content marketing is a strategic marketing approach focused on creating and distributing valuable, relevant, and consistent content to attract and retain a clearly defined audience — and, ultimately, to drive profitable customer action.