Premium Entreprise Design
Maximize the value of your online business with Haydreams's game-changing architectural design.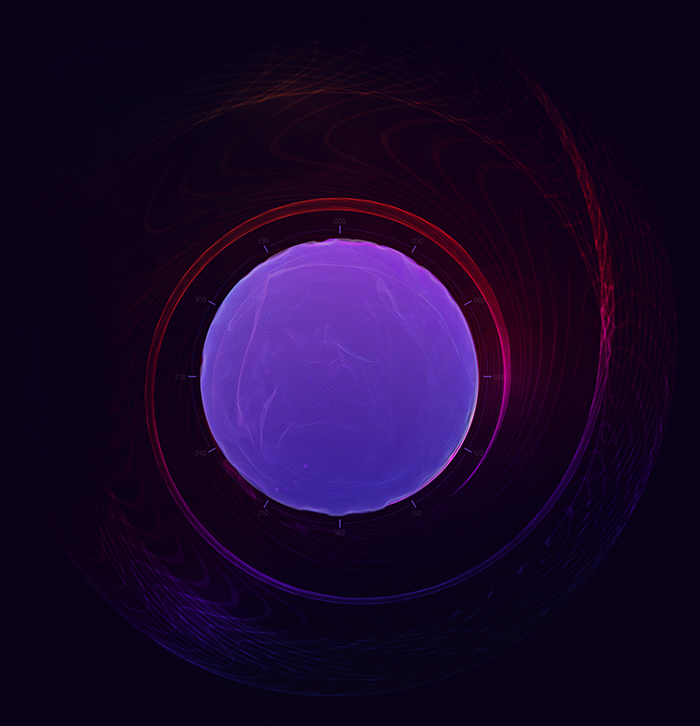 Expertise for Competitive Advantage
Haydreams was built to scale startups and large companies in the online world.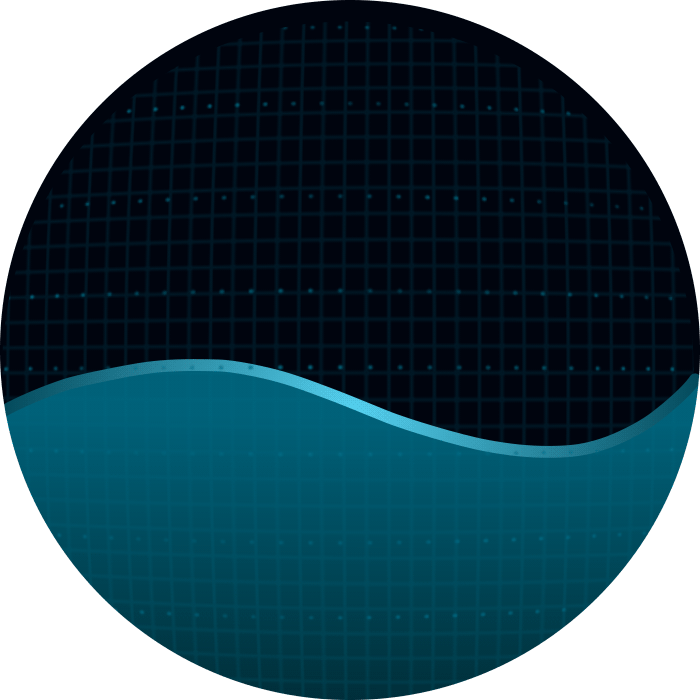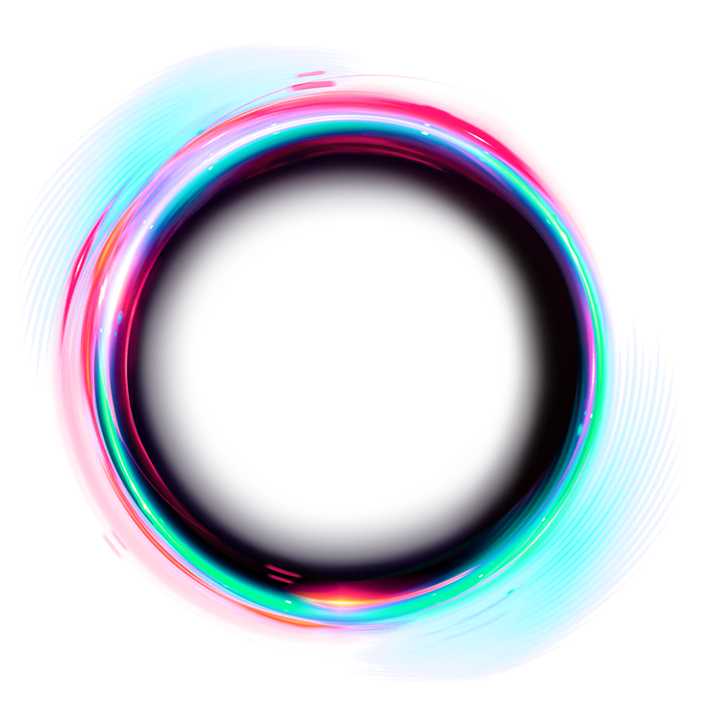 CUSTOMIZED DEVELOPMENT
Get out of the crowd, with an elegant and one-of-a-kind branding identity and online presence.
AUTOMATED MANAGEMENT SYSTEMS
Manage your business with sophisticated tools, reducing useless and expensive work time.
INTELLIGENT WORKFLOW OPTIMIZATION
Haydreams will automatically optimize your workflow to maximize your yield on every workforce.
BLEEDING EDGE ANALYTICS
Exponentially grow your business with the industry's fastest and most advanced reporting system.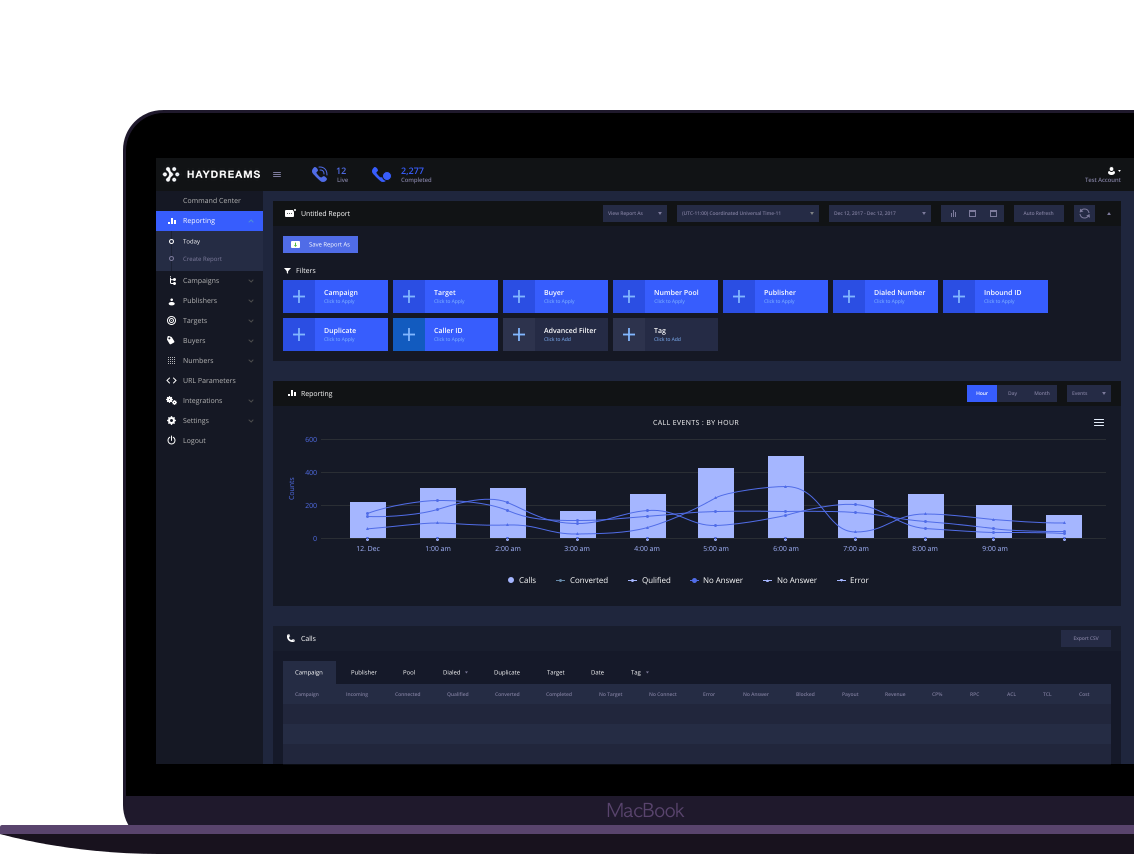 Customized CMS
We leveraged decades of technical and industry experience to build you the perfect suite of tools to grow your business.
Our developpers will match and build you the best CMS you will need to generate a harmonious growth.
product overview
Why put us to the Task
INVESTMENT-WISE CHOICE
Reach new profit heights by increasing your returns on traffic and eliminating useless work tasks.
Competitor analysis
Know exactly what's your competitors behaviour and how to outbid them and grab their traffic.
STATE OF THE ART DESIGN
Crush your competition with the industries best design practices.

Real-Time Reporting and Analytics
Filter, group, sort, search, and drill into your data how and when you want with immediate results.
Development Status Tracking
Monitor and Track the development process of your development, create new task jobs and comment your views on delivereables.
TASK
Developer
hours
status
Payment Gateway Implementation
Simon Harts
7
Analytic System
John Felix
3
Mobile App
Martin Joyeux
34
Restful API
Catherine Pincourt
10
Database Structure
Catherine Pincourt
3
Security Testing
Tenner Blake
11
Advanced Scope of Services
Haydreams will help you from the start to the finish and beyond, allowing your team to optimize technology tasks in a powerful new way.
Everything You Need to Progress
We know how fast your business moves. Our team pushes weekly feature updates based on client feedback and changes in the market.
Campaign Tracking
Track and monitor your campaigns with real-time precision analytics.
Customization
Get on-demand features and functions added to your app as you grow.
SEO
Attribute best-practices traffic sources, keywords, and other data to your app.
Automated Workflow
Create dynamic routing plans to automatically do the tasks for you.
PERFORMANCE LOAD APPS
Eliminate abandons, reclaim lost revenue, and sell your best products to your highest paying buyers.
Cross-Platform Integrations
Integrate Cross-Platform features seamlessly with your existing app.
Robust CMS
Tap into your platform easily from everywere. Every feature available.
Live Customer Support
Get live support from industry experts with all the resources needed to help you scale.
Haydreams is the answer for your online growth
Smart Warehousing

Learn how to massively scale your warehouse productivity and eliminate lost paid hours.

case study

Key-In-Hand Ecommerce Solution

See how we have build amazing Branding Identity to great products.

case study

SAAS Development

Get a ready to scale (Software as a Service) engineered for your business.

case study
Get in touch
Its time for you to see what state-of-the-art
Design technology can do for your business.